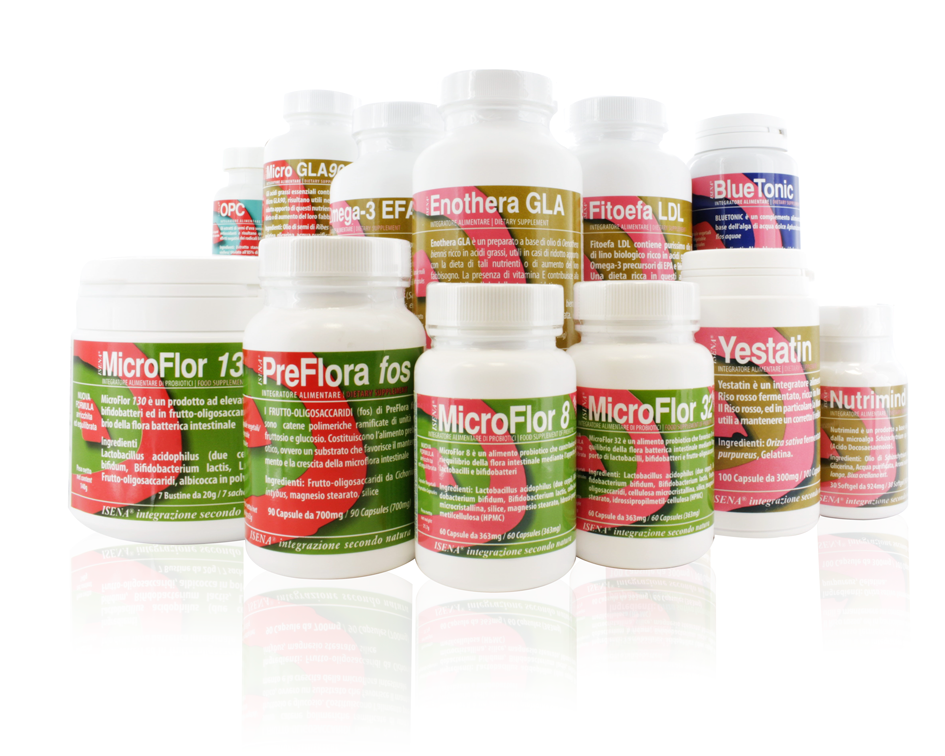 Isena, acronym for integration according to nature, is the new line of nutritional products. This is a complete line of integrators according to nature, able to provide basic substances that the body is lacking due to an unbalanced diet and mainly composed of foods deprived of essential constituents because refined.
Rebalance the individual:
Integration according to nature is therefore a complement to therapy, an incentive for the body to produce the substances it needs to synthesize the necessary componentsto the metabolic chains and not a substitution. Integration according to nature also allows, through its contribution to the rebalancing of the individual, the removal or removal of the causes that caused the disease to arise.
The principles All Ce.m.o.n. products of the ISENA line are formulated according to three fundamental principles: natural origin of the substances, selection of raw materials for purity, bioavailability, biocompatibility and attention in the preparation of the products.​